Home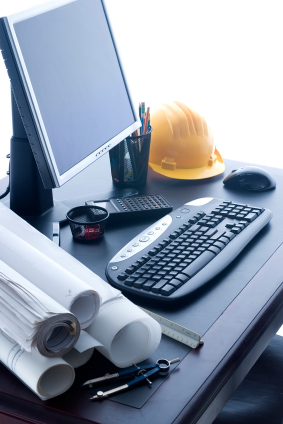 Welcome to The Keenan Consultancy
The Keenan Consultancy (TKC) is a privately owned firm of Consulting Building Services Engineers, based in a modern, independent office located in the centre of Edinburgh.
We are a forward thinking practice who firmly believe in delivering each Client we work for with a high quality, value for money service which is tailored to the individual needs of that particular project.
TKC are different from the traditional consulting engineers in that we listen, question, challenge the norm and deliver successfully time after time.
Every project we are commissioned for is allocated a TKC Director who has a real 'hands on' input throughout all stages of the project.
We are Chartered Engineers and also fully registered with both Constructionline and CHAS, the two most prominent industry benchmarks for Quality and Health & Safety within the construction sector.
Please browse our website using the tabs at the top of the screen where you will find the various pages which explain in more detail who we are, who we work with and why we are different.
We would also welcome any feedback as we are constantly assessing both our actual performance and perception to our Client base. Please use the 'comments' window on the Contact Us page to give us any comments you may wish to offer.
The Keenan Consultancy: Registered address 41 Charlotte Square, Edinburgh EH2 4HQ.
Company Registration No: SC 260262
VAT Registration No: 829 1101 51